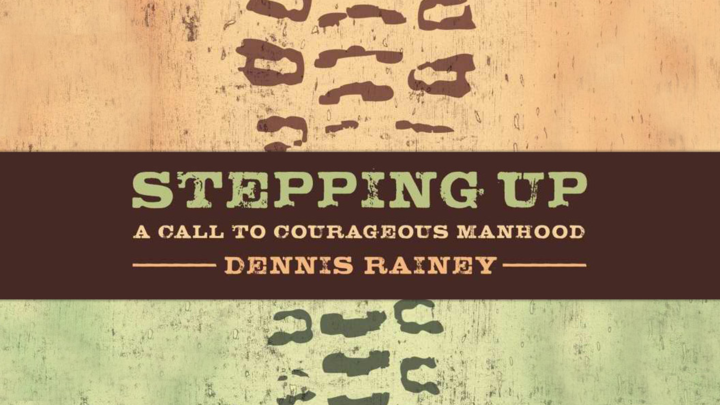 Men's Bible Study
September 18 - November 6, 2019
Dates & Times
Sep 18, 2019

6:30pm - 8:00pm

Sep 25, 2019

6:30pm - 8:00pm

Oct 2, 2019

6:30pm - 8:00pm

Oct 9, 2019

6:30pm - 8:00pm

Oct 16, 2019

6:30pm - 8:00pm

Oct 23, 2019

6:30pm - 8:00pm

Oct 30, 2019

6:30pm - 8:00pm

Nov 6, 2019

6:30pm - 8:00pm

Show

all

less
Details
Come join other men to discover how you can step up to courageous manhood. The new study, "Stepping Up: A Call to Courageous Manhood" by Dennis Rainey, begins on Wednesday, September 18 at 6:30pm in Room 209.
As a group, you will identify the five stages of a man's journey through life and examine the responsibilities at each step.
For more info, email Ron Simmons at rsimmons004@att.net.